RAY DOTORATOS ~ GARY HAMMOND
We both want to welcome you to our website.
Please view our web pages where you will find a variety of musical information about us and our concerts, recommended music listening lists, and some interesting music trivia.
We hope you find our website informative as well as enjoyable.
Ray and Gary
"The recital was distinguished by a strong feeling of collaborative musical expression - elequent - clearly defined sound - intelligent thought."
The New York Times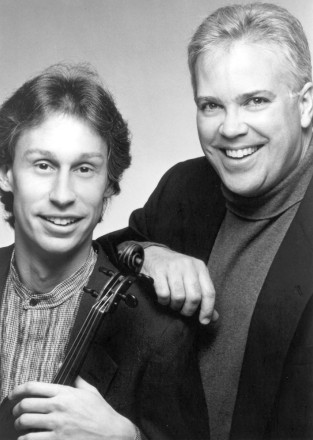 violinist Ray Dotoratos and pianist Gary Hammond

Representation for Ray Dotoratos and Gary Hammond:

ND Artists Management
New York, USA
Contact: Jean Acheson, President
Tel. (914) 723-0960
E-Mail: NDartsmgt@msn.com
© 2023 ND Artists Management